Your home requires periodic maintenance to keep it functioning well and looking good. Brett Hill Construction's highly skilled maintenance technicians are reputable, responsive, timely and efficient.
For individual homeowners and building managers, quarterly scheduled one-hour maintenance visits allow us to diagnose and address issues that can prevent costly emergency repairs. On a regular basis, our team currently maintains over 1,200 condominium apartment units in Honolulu.
"The maintenance team at Brett Hill Construction provides me, my staff, and our residents with peace of mind that we need."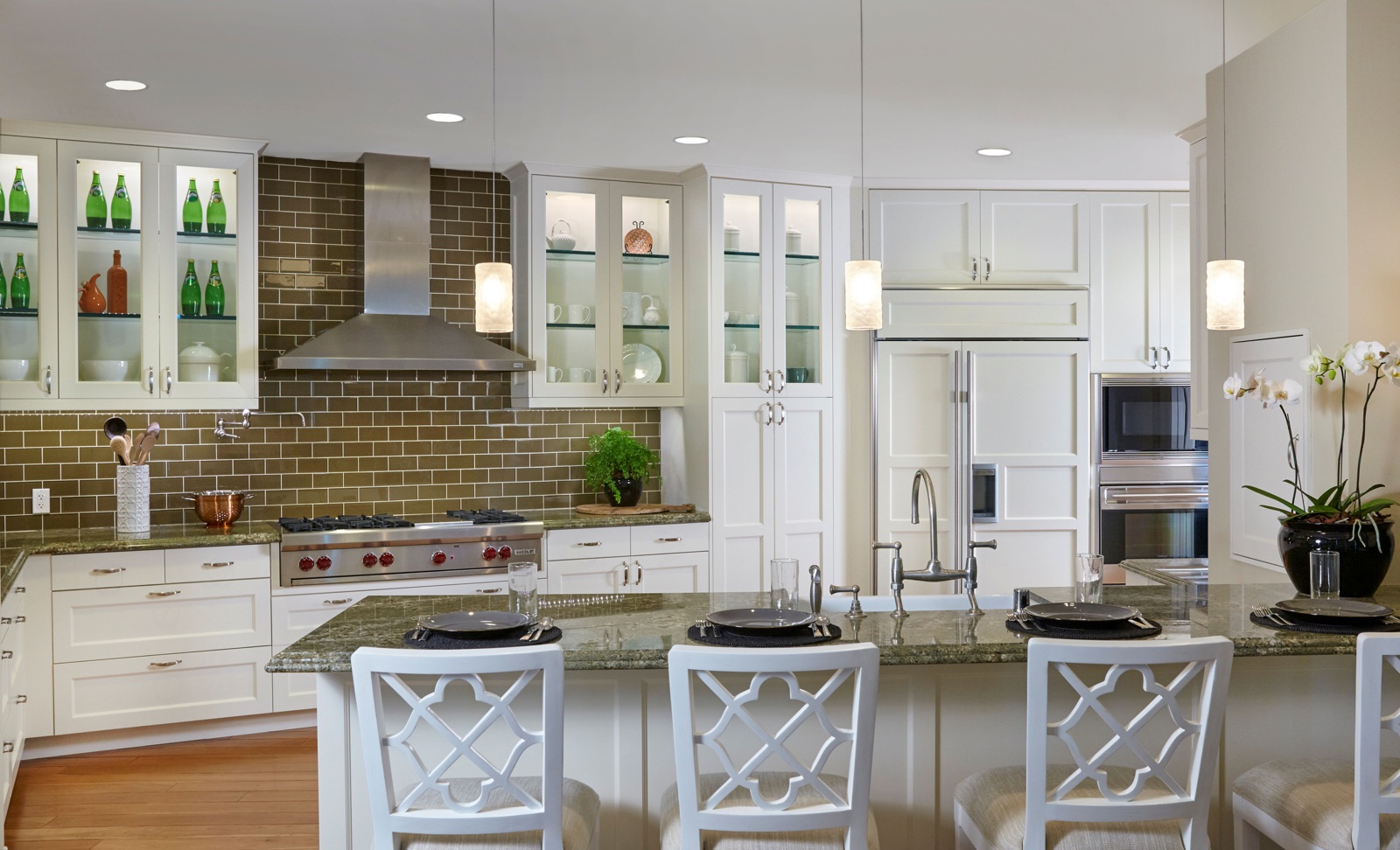 Kitchen Maintenance
As the center of your home life, the kitchen is often referred to as the "heart" of the home.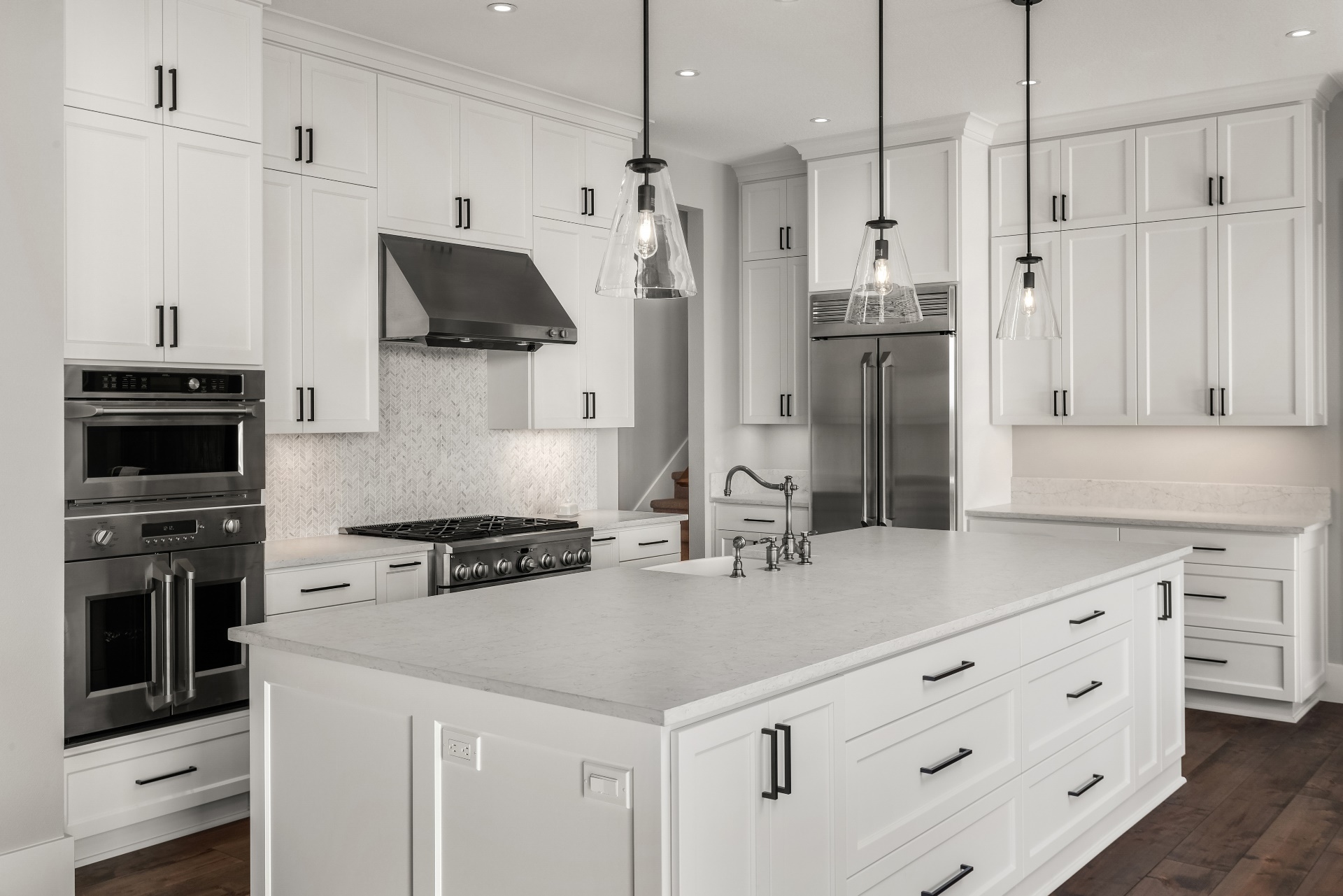 Clean your oven regularly; make use of its self-cleaning feature.
1 of 4
Clean your vent and filter to avoid being clogged by grease
2 of 4
Keep the coils free of dust to allow it run more efficiently
3 of 4
Check under your sink for leaks and proper draining on a regular basis
4 of 4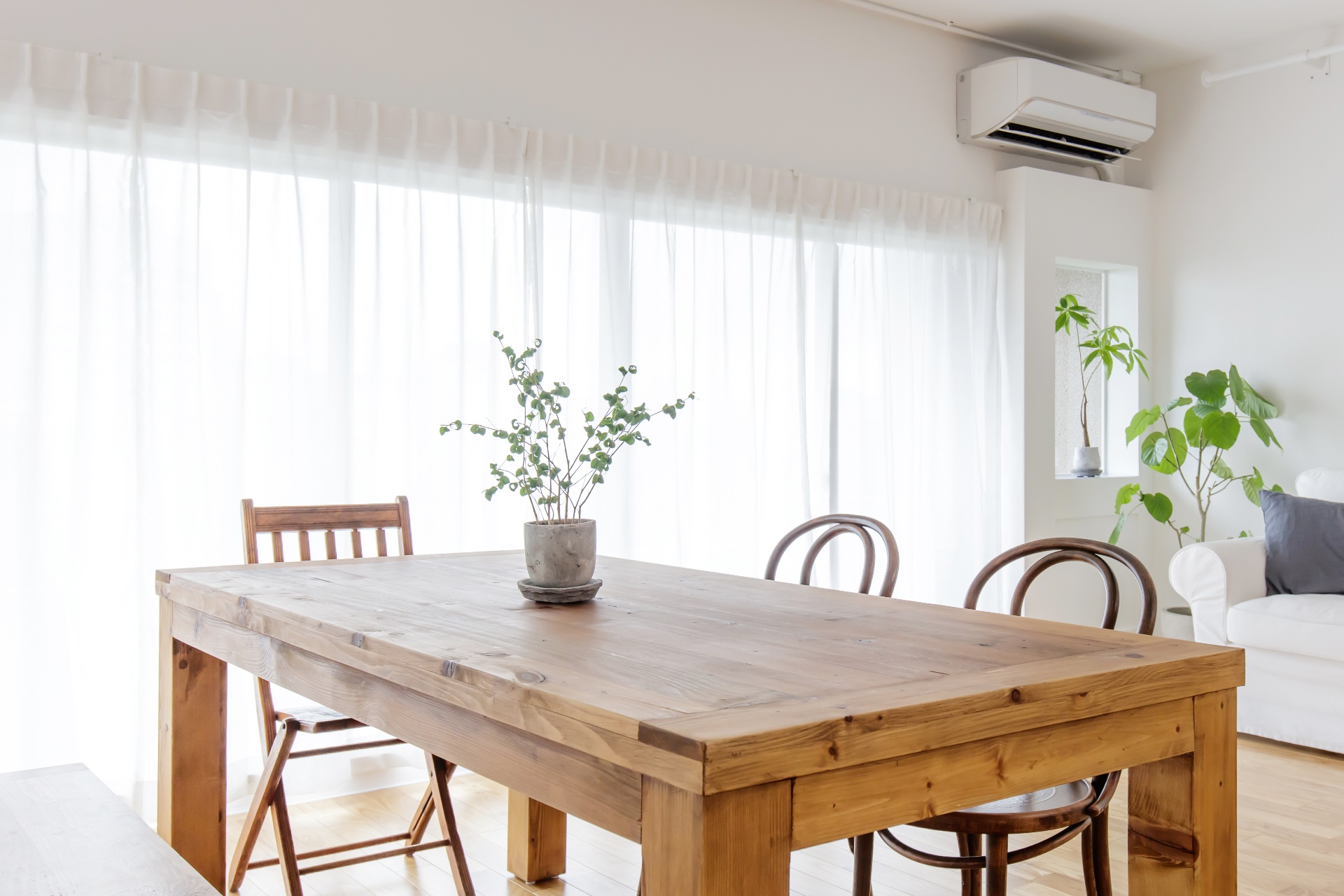 Quarterly air conditioner checkups keeps your unit functioning properly at all times.
1 of 4
Lubricating sliding windows and doors will keep them operating smoothly
2 of 4
Select plants that are well-suited to indoor living based on your lighting conditions.
3 of 4
Test your smoke detectors each month.
4 of 4
Living Room Maintenance
The living room is a space for relaxing and entertaining. Make sure you keep it in tip top shape with these basic tips.
Bathroom Maintenance
The bathroom is where we spend time getting clean. To maintain a fresh and clean bathroom environment, proper ventilation is an important aspect of keeping the space dry and cool.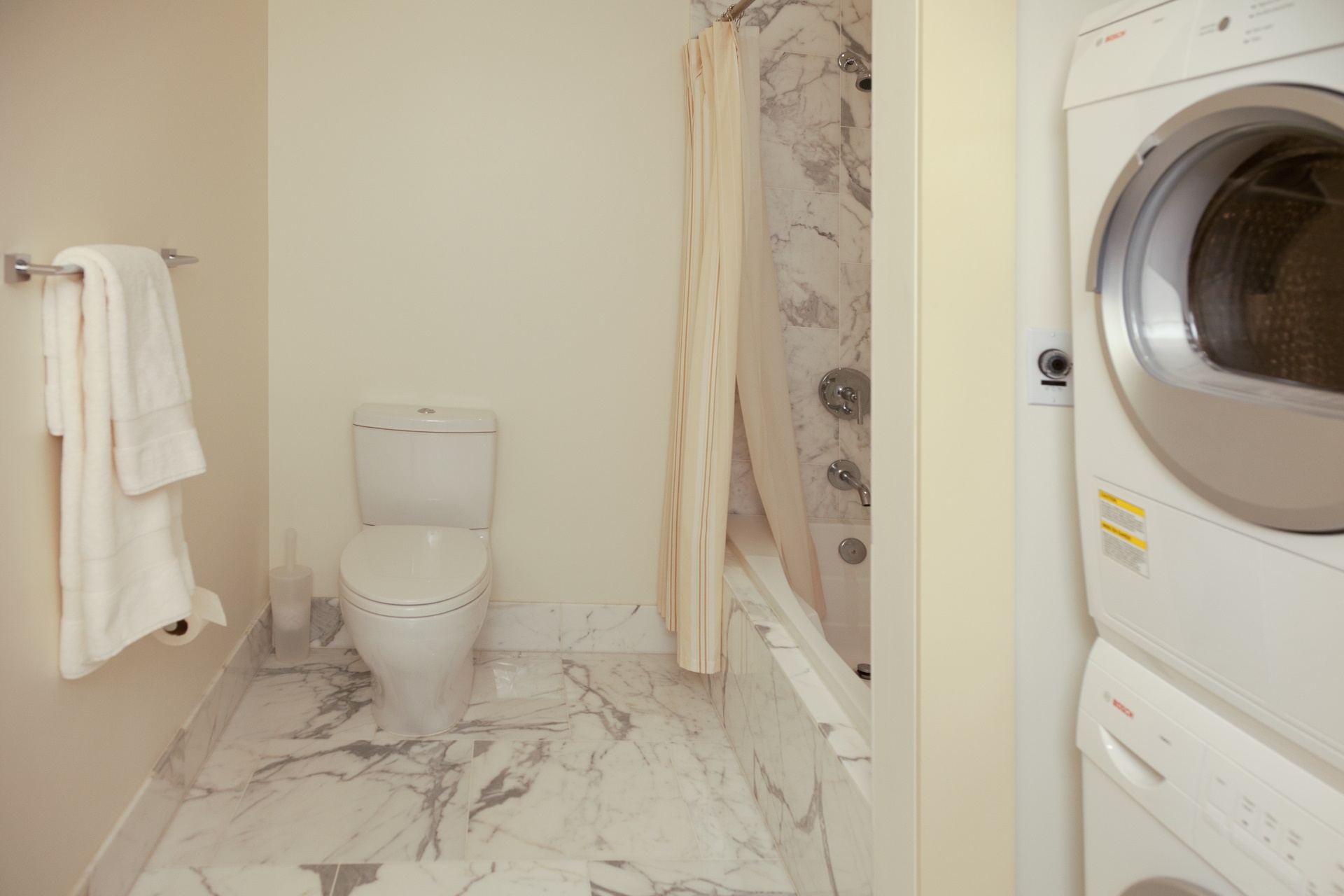 Periodically the toilet flush valve assembly must be replaced to avoid having a running toilet.
1 of 4
A dryer used at least twice a week should have the vent cleaned every quarter.
2 of 4
Periodic checks on the plumbing and drains are important, as sometimes leaks can be hidden behind walls.
3 of 4
Dust built-up in the ceiling vent prevents moist air from circulating out.
4 of 4