Experts in the Business of Building
Offering developers and owners exceptional service and expertise in the business of building in Hawaii.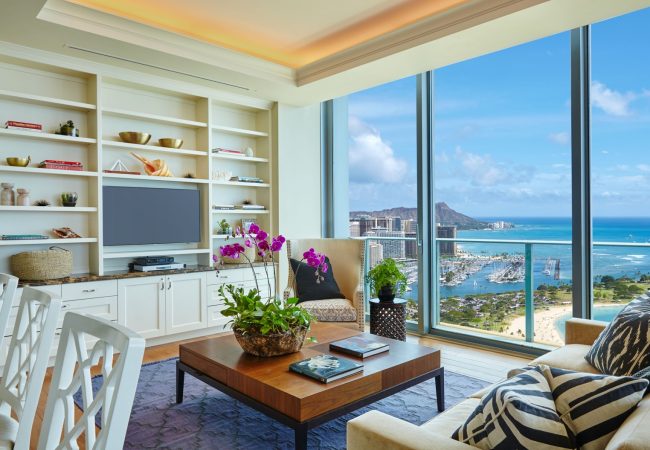 A Trusted General Contractor
CONSTRUCTION
"Brett Hill Companies — they built their reputation the way they build Hawaii: with a strong work ethic and a skill level that shines through."

~ Robert Riggs, President and CEO, Riggs Distributing, Inc.
Maintenance or Repairs for Your Home
RESIDENTIAL MAINTENANCE
"Brett Hill technicians are responsive and very knowledgeable on the maintenance and warranty information of all the appliances and equipment in our home."

~Bill and Jo Ann Dornbush, Homeowners and maintenance clients since 2008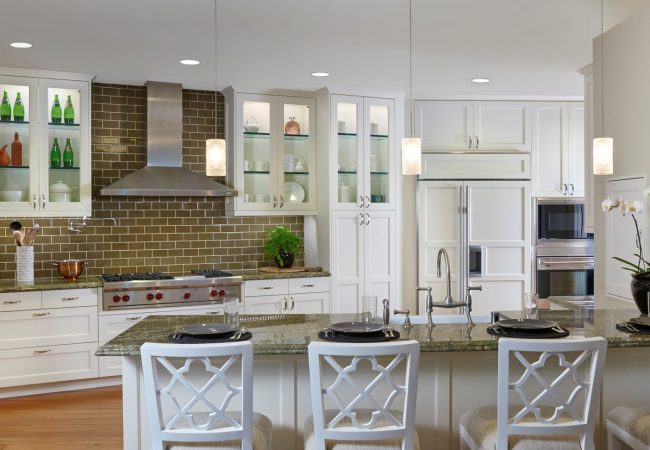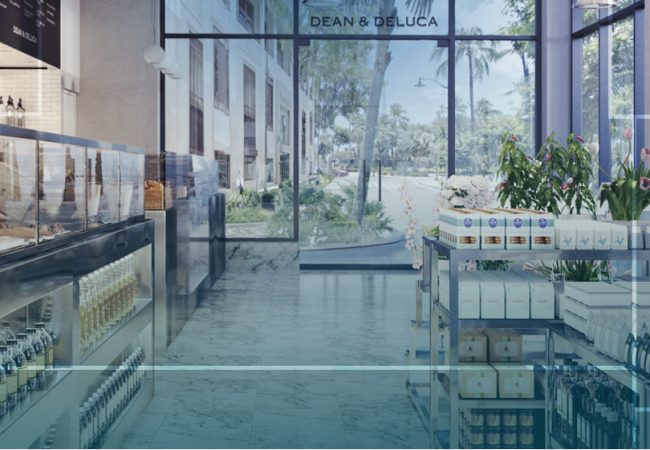 Development Management
SEAMLESS PROJECT COORDINATION
"Brett Hill Management has proven to be very responsive and knowledgeable in assisting with the development management responsibilities of Turtle Bay Resort's renovation. They are a pleasure to work with and greatly respected by our local community and our industry peers."

~Scott McCormack, Vice President, Replay Resorts, LLC
Custom-Designed Products for Your Project
CUSTOM FURNISHINGS
"The individuals from Dragon Hill Trading are responsive and effective communicators; a pleasure to work with."

~Miles Ikeda, Senior Project Engineer, Albert C. Kobayashi, Inc.