Consistently named one of Hawaii's "Best Places to Work", Brett Hill Companies has a dedicated group of fun, hard-working people.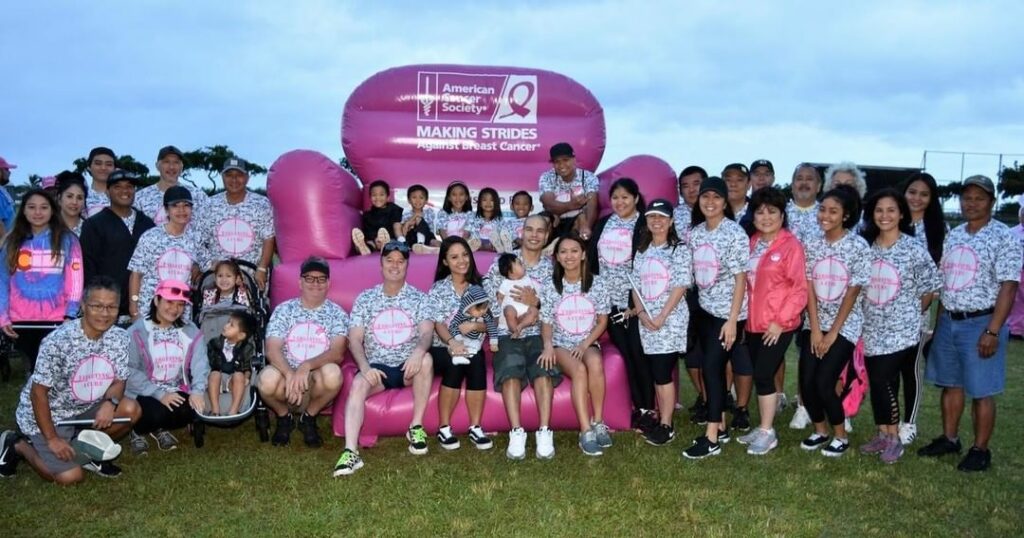 "Brett Hill Construction, Inc. has been an amazing corporate partner with the American Cancer Society. Through our annual Making Strides Against Breast Cancer walk, they have made a significant contribution towards our fight against breast cancer and continue to be a cancer fighting force. Thank you team BHCI Pink!"
The philosophy articulated by Brett Hill when he founded the company 20 years ago still holds true today: "In anything you do, work hard to achieve your desired goals; but, more importantly, enjoy the effort you invest, because that is what will truly define your success."
We have built our organization on five core values:
Your family obligations take precedence over work-related issues.
We foster strong, lasting relationships.
The quality of your work is a representation of you and the organization.
We will never compromise on issues of integrity and respect.
Community service is a gratifying experience supported by our company.
What makes this a great place? "We have a bright and talented team that allows us to create an autonomous work environment," says Brett. "And we encourage everyone to grow both personally and professionally."
We are always looking for talented individuals. If you are interested in joining our team, please send an email together with your resume to info@bretthillcompanies.com.