We provide construction, residential maintenance, development management, and custom furnishings for developers and owners in Hawaii.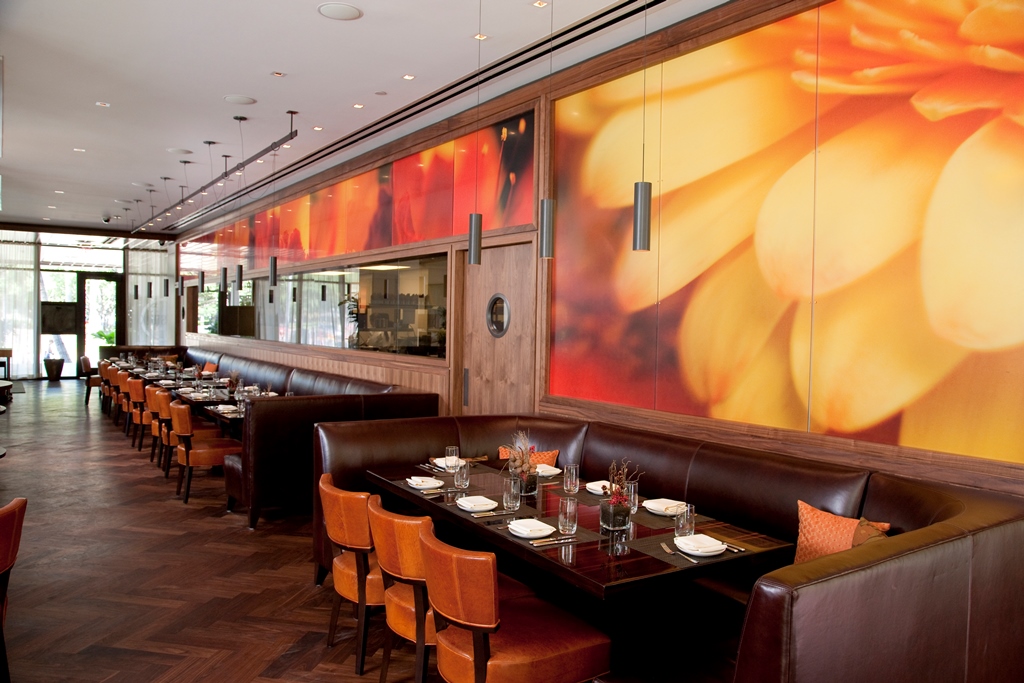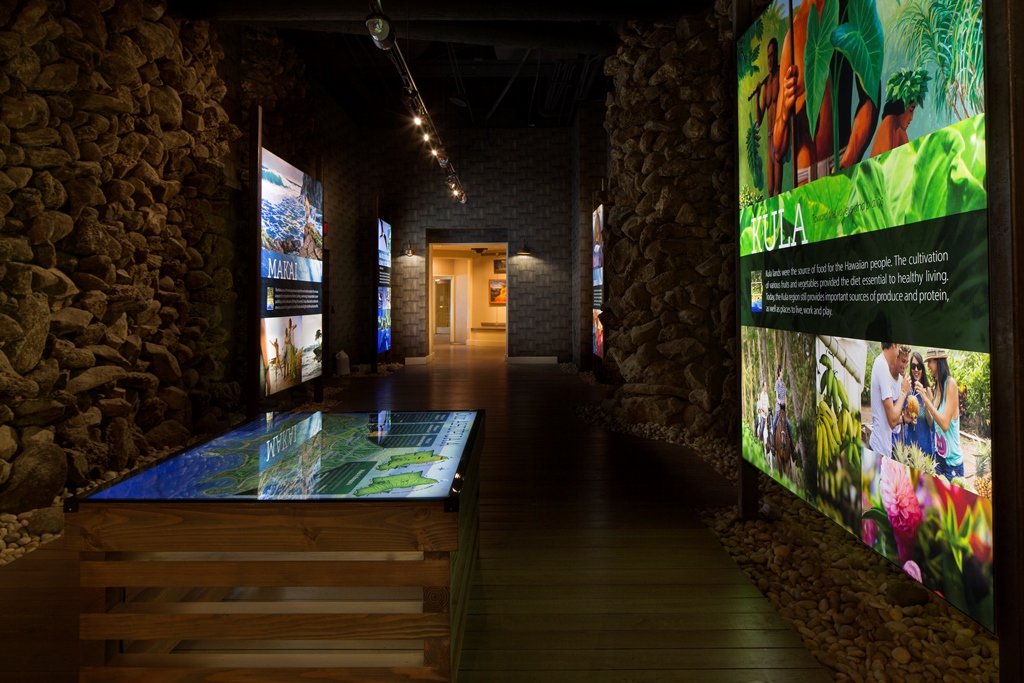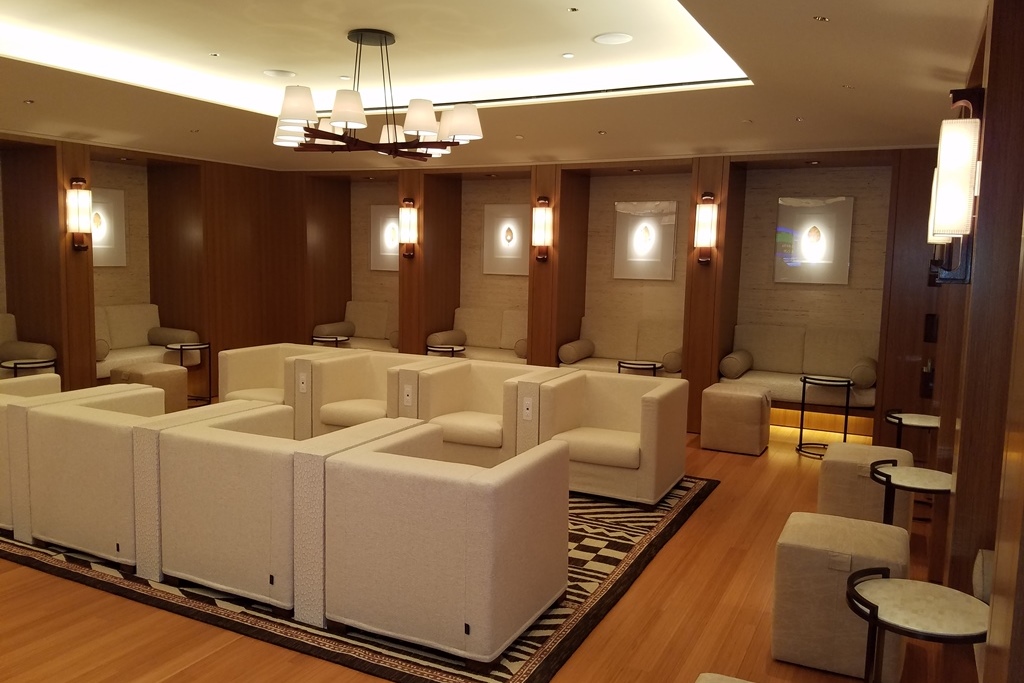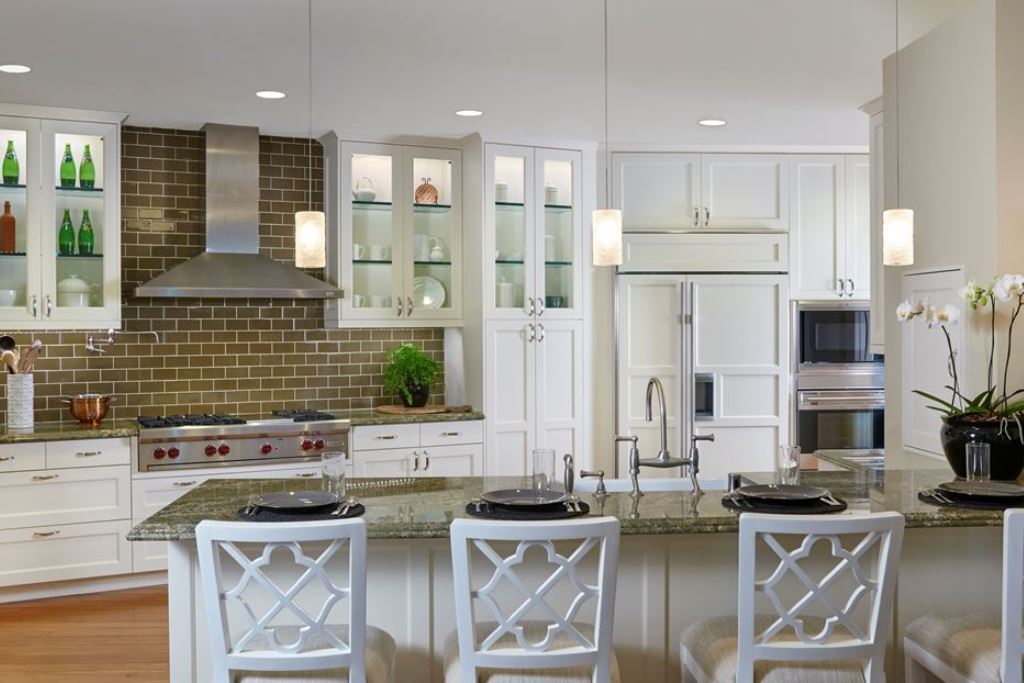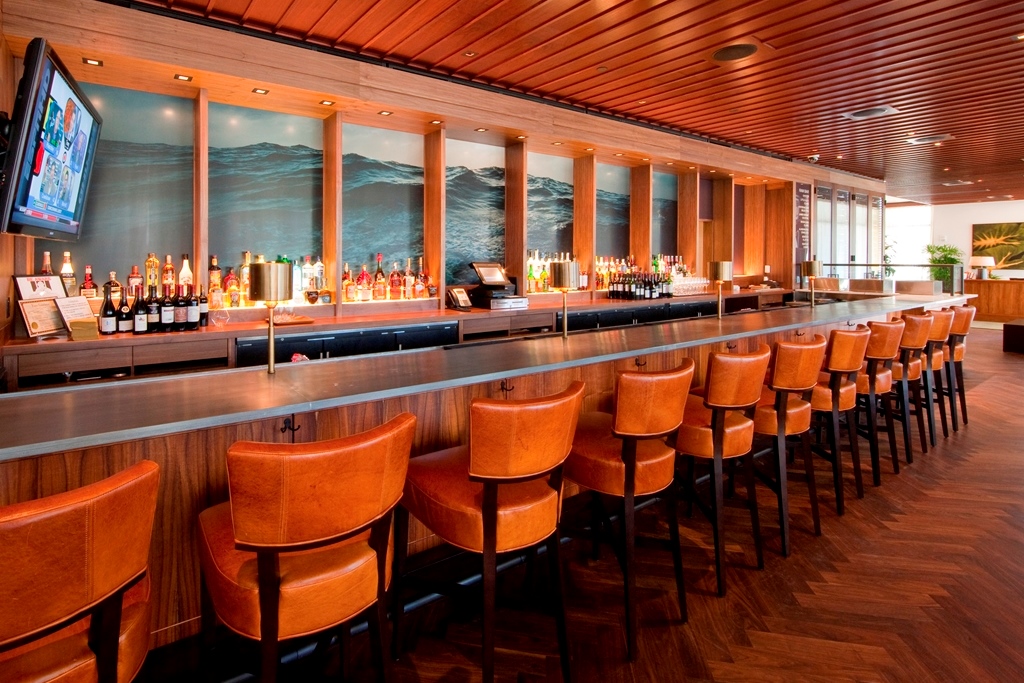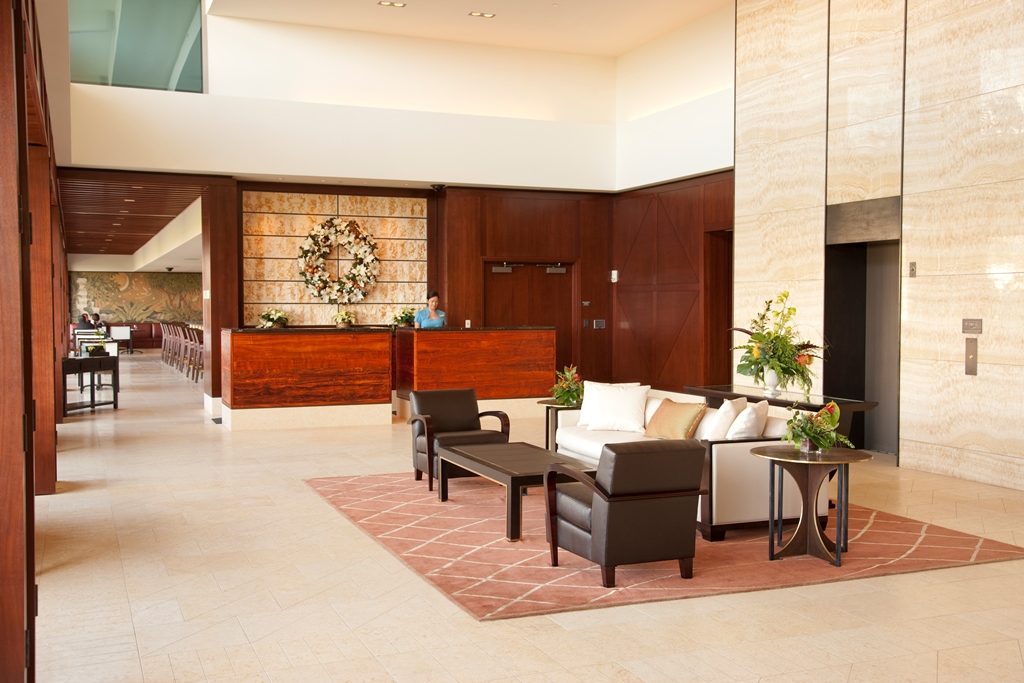 "Our close relationship with Brett Hill Construction started over ten years ago when they built our dream home. Their uncompromising attention to detail and respectfulness to our needs are the hallmarks of our relationship."
Brett Hill Companies offers developers and owners an unparalleled level of expertise in the business of building in Hawaii.
Founded in 1996, we offer our clients four distinct services:
Construction
Residential maintenance
Development management
Custom furnishings
Our company philosophy is that with hard work you will always achieve your desired goals; but more importantly, you must enjoy the effort you invest because that is what will truly define your success. We are and have always been committed to building Brett Hill Companies on five core values:
Your family obligations take precedence over work-related issues.
We foster strong, trusting relationships.
The quality of your work is a representation of you and the organization.
We will never compromise on issues of integrity and respect.
Community service is a gratifying experience supported by our company.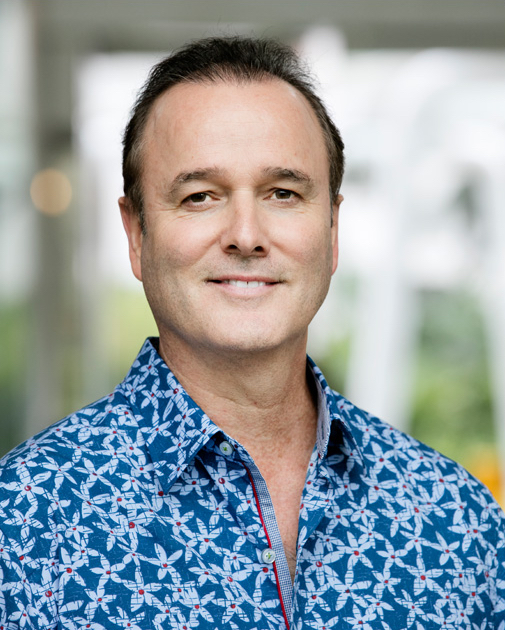 "The spirit of construction is like that of an orchestra. We rely on each other to excel in playing his or her part and also to blend harmoniously, so the full intent and impact are achieved."
President & CEO
Brett K. Hill
Brett's background and extensive experience offered him the opportunity to form his own firm and become the development manager for a five-phase master-planned project in Honolulu, Hawaii. Brett subsequently developed a construction company, a specialty material supply entity, and a maintenance firm to provide a full scope of services to develop, design, construct, and maintain all of its projects.
While Brett's business focus is on Oahu, he travels the world in search of interesting adventures, objects, and materials. His key projects include Nauru Tower, Hawaiki Tower, Hokua at 1288 Ala Moana, Capitol Place, Watermark Tower, Trump International Hotel Waikiki, and The Ritz-Carlton Residences Waikiki Beach Phase 1 and Phase 2 towers.
A graduate of Purdue University with a Bachelor of Science degree in construction engineering management, Brett's specialized expertise lies in the design and construction of high-end residences, as well as commercial, retail, and medical office buildings.
Brett is known in the business as a high-integrity leader who generates exceptional value for his clients. And outside of business, Brett has developed a reputation as a food and wine connoisseur who travels the world (often in search of unique objects, materials and supplies) to bring back a treasure that will add a special touch to his next project.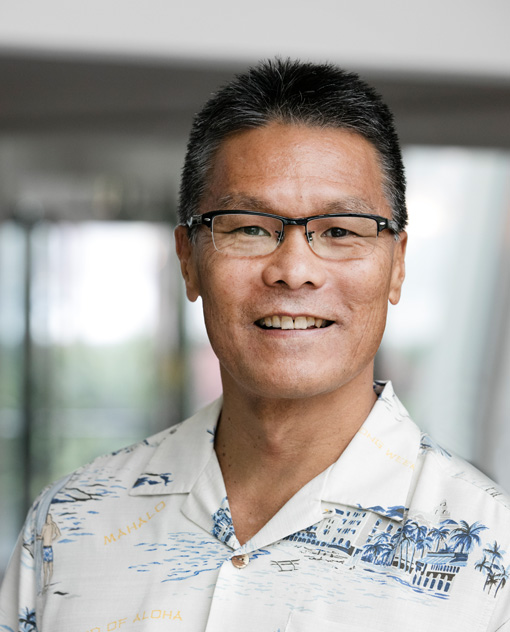 "Expand your knowledge every day, then share what you've learned with others."
Chief Financial Officer
Bryan Mukai
Prior to joining Brett Hill, Bryan worked for General Growth Properties' Hawaii office, whose asset portfolio at that time included Ala Moana Center, the Victoria Ward Properties, Windward Mall, and Whaler's Village.
Already immersed in the construction industry, Bryan accepted the challenge, in 2000, to be part of the core team to further develop Brett Hill Companies.
A licensed Certified Public Accountant in the State of Hawaii, Bryan was an audit professional with Ernst & Young and a tax professional with Deloitte & Touche in his previous life.
A lifelong learner as well as teacher, Bryan parlayed his interest in analytics and economics into the field of finance and construction and has found a way to share his knowledge in a variety of capacities on a daily basis. When not in the office or on a job site, you're likely to find Bryan out in the ocean — swimming, paddling or surfing.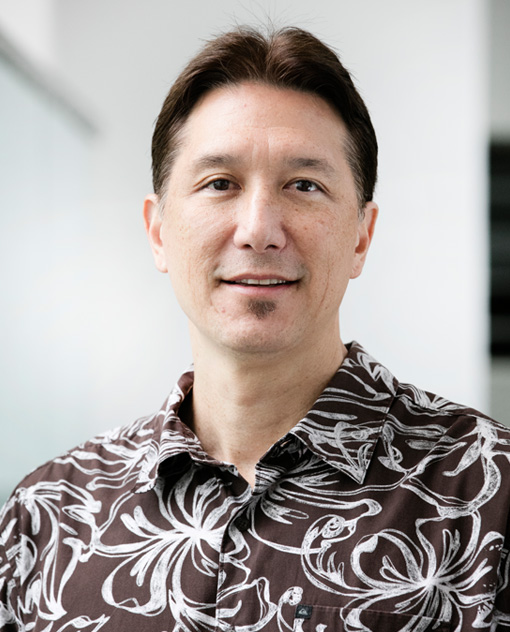 "I listen, analyze, and accept each of my clients' challenges in order to create and plan for a successful project and a future friendship."
Vice President
Conrad Verdugo
Conrad's expertise and experience in planning, design and project management have expanded steadily throughout his 25-year tenure in the building industry, where he has been responsible for completing high-profile, complex projects.
Prior to joining Brett Hill Construction in 1998, Conrad was a senior project manager with another well-established local construction firm; and, before that, he worked for Boone & Associates (Bruce Stark Development's exclusive architect) as one of the first architects to utilize computer-aided drafting/design to generate working drawings.
From managing construction efforts to overseeing the daily operations of Brett Hill Construction, clients and staff alike rely on Conrad's calm demeanor, responsiveness, and resourcefulness to ensure the successful delivery of projects.
A graduate of the University of Hawaii with a Bachelor of Arts degree in architecture, Conrad is a member of the Building Industry Labor Association and serves as a board member on several Hawaii Carpenters Trust Funds. Outside of work (and outside of Hawaii), he's an avid snowboarder and off-road motorcycle racer.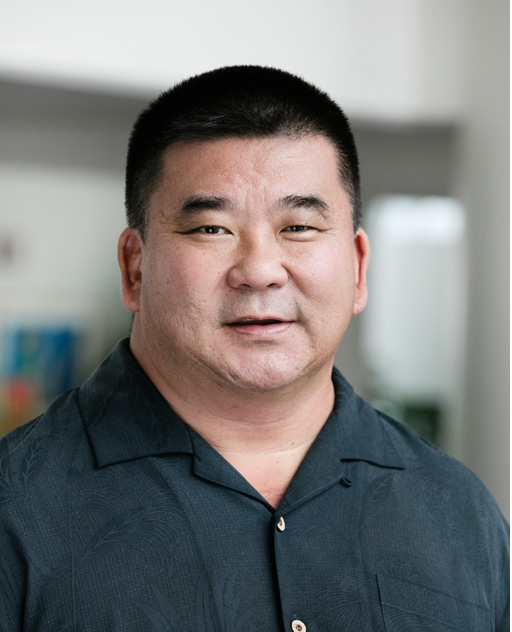 "I like what Zig Ziglar said: It is not what you've got; it's what you use that makes a difference."
Vice President
Gregg Kodama
Gregg has been in the construction industry since 1988, with extensive background in cost management and budget analysis, estimating, scheduling, material procurement, and project management. Clients and colleagues describe him as a man with no hidden agenda: honest and straightforward, compassionate and big-hearted.
Prior to joining Brett Hill Management in 2004, Gregg was a senior project manager for Hawaiian Dredging & Construction.
Notable projects of Gregg's include The Ritz-Carlton Residences Waikiki Beach Phase 1 Tower and Phase 2 Tower, Trump International Hotel Waikiki, 2100 Kalakaua Luxury Row Shops, Sheraton Maui Resort & Spa, Four Seasons Resort Hualalai, Hale Koa Hotel, Iolani School (classroom and pool additions), Imperial Plaza, Ala Moana Shopping Center (parking expansion), and Queens Medical Center (QET 3 & 4).
A graduate from the University of Hawaii with a Bachelor of Science degree in civil engineering, Gregg is a licensed engineer in the State of Hawaii and a member of the University of Hawaii Engineering Alumni Association. An expert cook, if he weren't so busy at work, Gregg would undoubtedly be a celebrity chef.