An important part of the design process includes recommendations regarding building materials, furnishings, furniture, and related soft goods.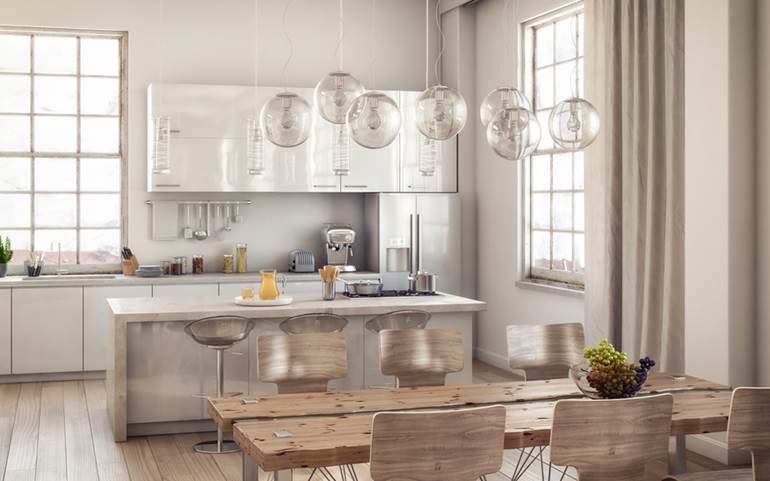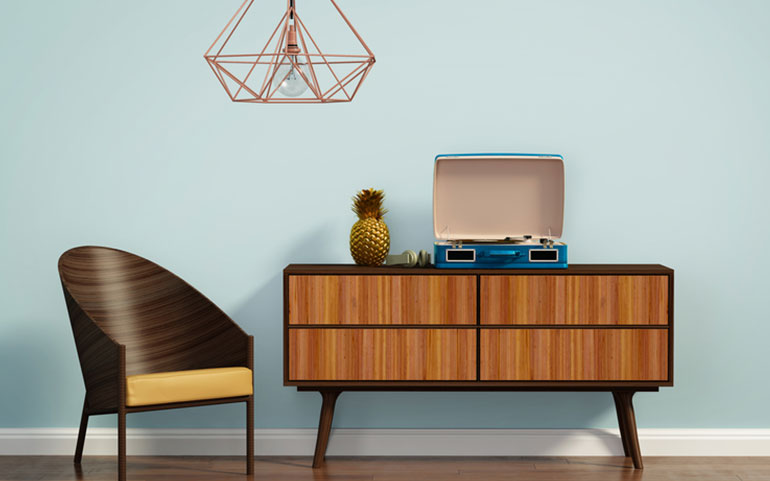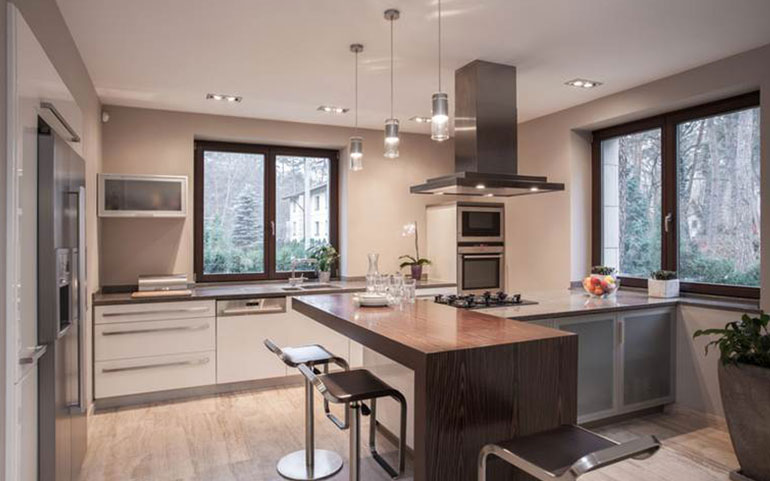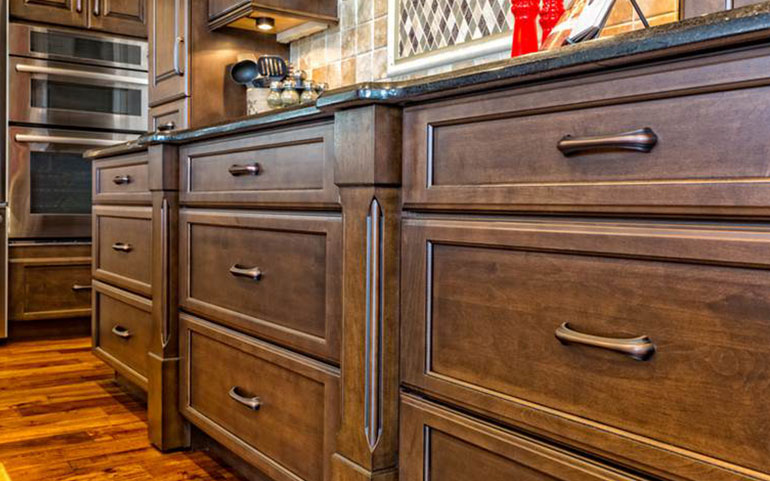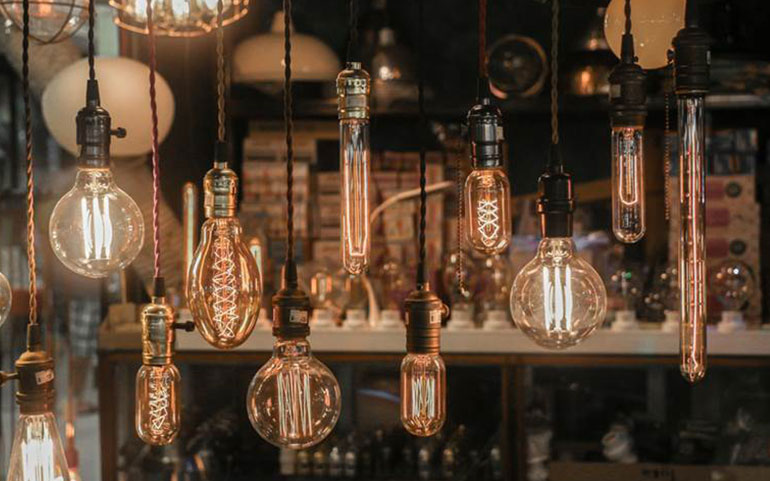 "Dragon Hill Trading consistently delivers: supplying us with custom-quality products on a large-scale basis and meeting our high-demand schedules; and their pricing is very competitive in comparison to others."
Providing complete quality control and custom design for architects, interior designers, owners, developers and purchasing companies, Dragon Hill Trading is valued by clients for designing and procuring high-quality custom products at competitive prices.
From doors to floors, artwork to cabinetry, kitchen tiles to bath accessories … All materials, fixtures and furnishings are custom designed and fabricated to specifications by an interior designer, architect or artist — with the full assistance of our staff — and can be shipped directly to the job site within a stringent schedule.
Dragon Hill Trading provided materials, fixtures and furnishings for such notable projects in Hawaii as the The Ritz-Carlton, Waikiki Beach (Phase 1 and Phase 2 towers); Trump International Hotel, Waikiki; and Capitol Place (39-story condominium building).