Today's real estate developments are high-risk ventures that require specialized expertise and significant experience. We operate at the forefront of development and construction management in Hawaii since 1996.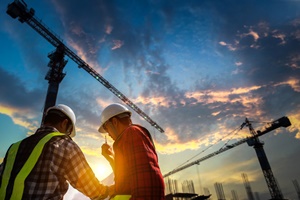 Development & Construction Management
On behalf of an international roster of acclaimed owners and developers, we provide hands-on management of world-class construction projects to assure that every detail adheres to a schedule, cost and quality.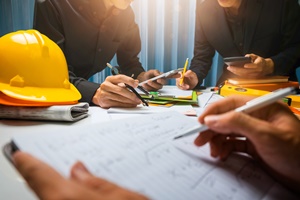 Lenders Representative
On behalf of lending institutions, we assess the progress of construction work for loan application approval. Our work includes site inspections, meetings with the general contractors, review of change orders and monthly construction progress reports, all culminating in a comprehensive status report with recommendations for funding approvals.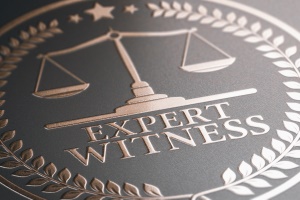 Expert Witness Testimony
On behalf of legal clients, we serve as development and construction industry experts to assist in the defense and resolution of complex cases.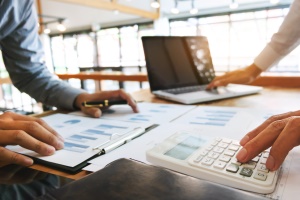 Cost Segregation Analysis
On behalf of owners and developers seeking to accelerate depreciation and reduce tax liabilities in the early years of a project, we allocate and segregate building components into depreciable accounting categories, as prescribed by the Internal Revenue Service.
Twin Tower High-Rise Development located in the Ala Moana District of Honolulu
384-unit luxury condominium (West Tower)
300-unit Renaissance Hotel (East Tower)
84-unit ADU flats (East Tower)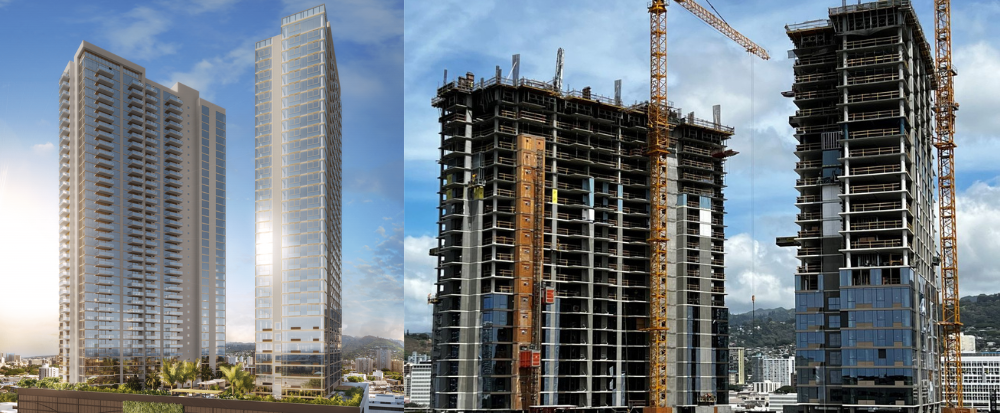 The Ritz-Carlton Residences, Waikiki Beach - Phase 1 and 2 Towers
308-unit and 246-unit luxury hotel/condo in Waikiki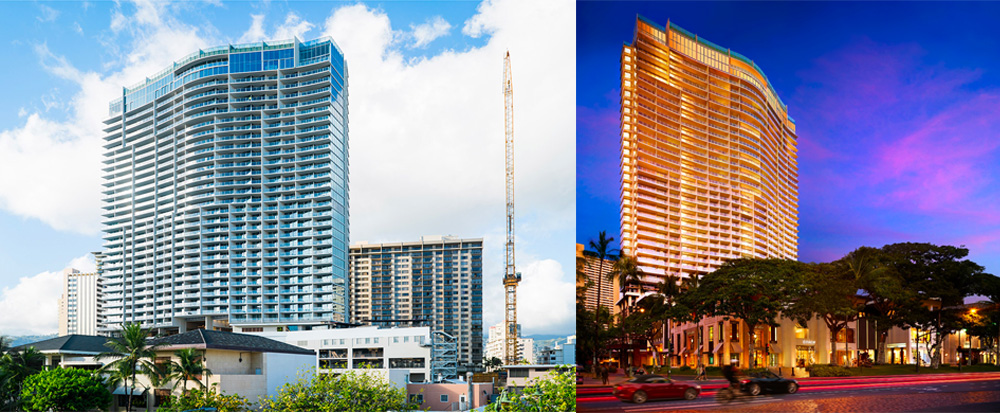 Trump International Hotel, Waikiki Beach
462-unit luxury hotel/condo in Waikiki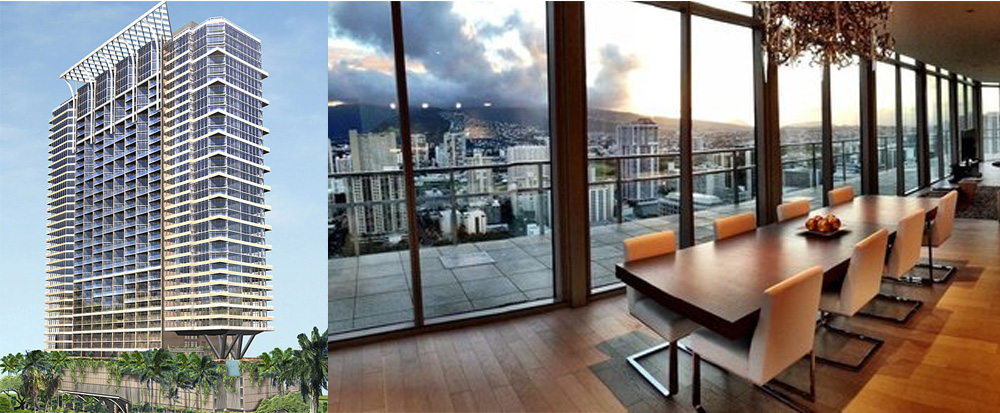 248-unit luxury condominium in the Kakaako district of Honolulu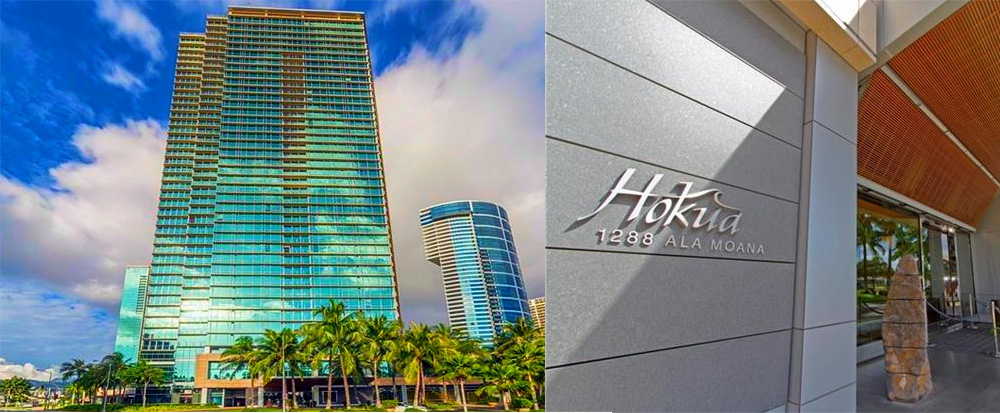 300-unit luxury condominium in the downtown district of Honolulu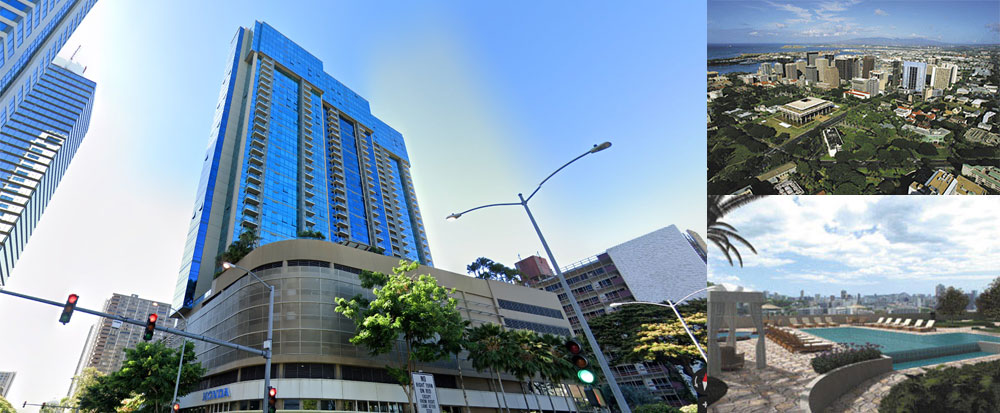 "Our master-planned, phased developments relied heavily on Brett Hill Management to maneuver us effectively through design, sales, financing, pre-construction, construction, close-out and warranty. We have developed a very close relationship over the many years, and trust BHM's expert approach and fairness."